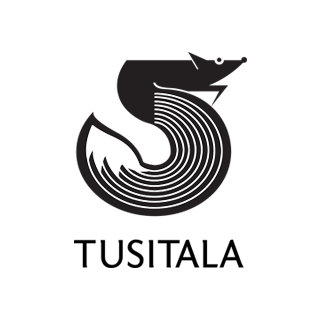 Graphic design and illustration intern
Tusitala
Job description
We are looking for a full-time intern, for a minimum of eight weeks, who will work with the team at Tusitala to design interactive reading experiences for a choose-your-own-adventure style web story, and a food-related poetry website. They will also support the team in creating other design collateral, such as for branding, events, social media assets, etc.
If required, the intern might also assist in other aspects of work such as design research and administration. Depending on the individual's interest and availability of work, they can also get involved in other aspects of production such as editorial and web development.
We are looking for someone with a range of design and multimedia skills, an interest in reading and literature, as well as food. We welcome individuals who are excited about the intersection of the literary arts and technology.
Key qualifications
Responsibilities
Create assets such as UI icons, spot illustrations, etc.
Create adaptations of illustrations for different uses such as social media posts and templates
Design and create digital layouts as PDFs for a downloadable gift pack
Work with the inhouse UI/UX designer and consulting company to propose and execute the look and feel of projects
Assist in designing and running user tests for platforms
Support team on revamping corporate website
Produce other design collateral, such as for branding, events, social media assets, etc.
Must Haves
Experience and knowledge of Adobe Creative Suite (including InDesign), and strong aptitude to learn new software
Intermediate illustration skills
Creative and able to propose novel solutions and approaches
Interest in books, the arts, and tech
Nice to Haves
Experience with branding and developing visual identities
Experience with basic animation, and creating social media filters
Familiar with Figma, Miro, or other UI design tools
Some experience in an office environment, ideally working with small teams
Interest in interactive fiction, visual novels, etc.
Tell us about yourself and why you would like to work at Tusitala. Please send in your CV and portfolio, and an appropriate gif that best represents you to christine@tusitalabooks.com. Only shortlisted candidates will be notified.