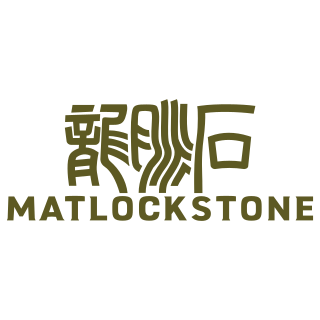 Matlock Stone is a creative media and entertainment company that creates, develops and markets original Asian content for global audiences.
About
We see stories as unique and complex properties with no boundaries to connect and engage with audiences both local and international. Whether through film, television, print or across digital platforms we aim to tell the region's stories – from life and fiction, past and present – to people around the world.
Portfolio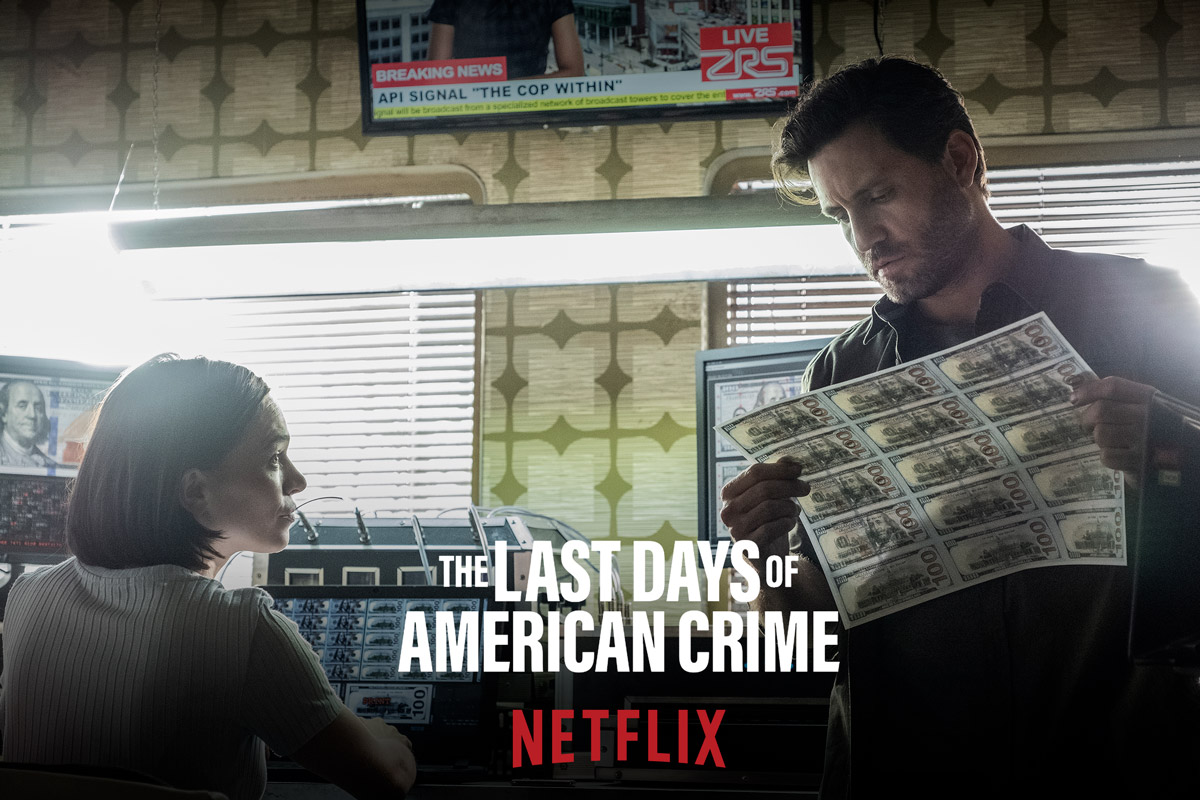 The Last Days of American Crime
Based on the critically-acclaimed graphic novel, The Last Days of American Crime is a sci-fi and action crime thriller directed by Olivier Megaton (Colombiana, Taken 2) and starring Emmy nominated actor Edgar Ramirez (American Crime Story). Executive produced by Matlock Stone in partnership with Radical Studios and distributor Netflix, the film is now playing on Netflix premiering on the streaming platform on 5 June 2020.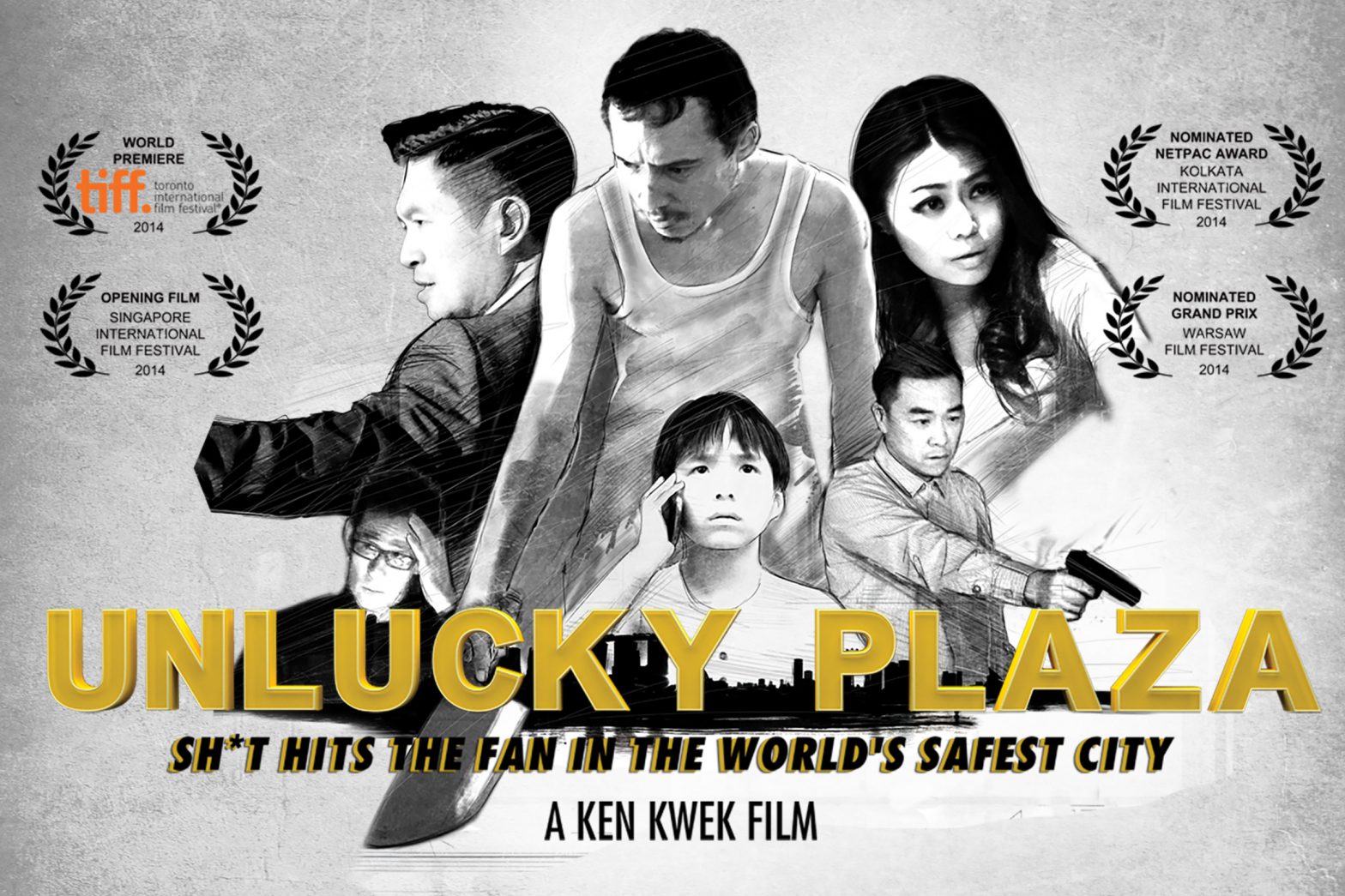 Unlucky Plaza
Written and directed by Ken Kwek and executive produced by Matlock Stone, Unlucky Plaza is an award-winning comedy thriller starring Adrian Pang, Judee Tan, Guo Liang, Shane Mardjuki and Filipino star Epy Quizon in a show-stopping performance. The film premiered at the Toronto International Film Festival in 2014 and was selected as the Opening Film for the 25th Singapore International Film Festival, the first local film to open the festival in its 25-year history.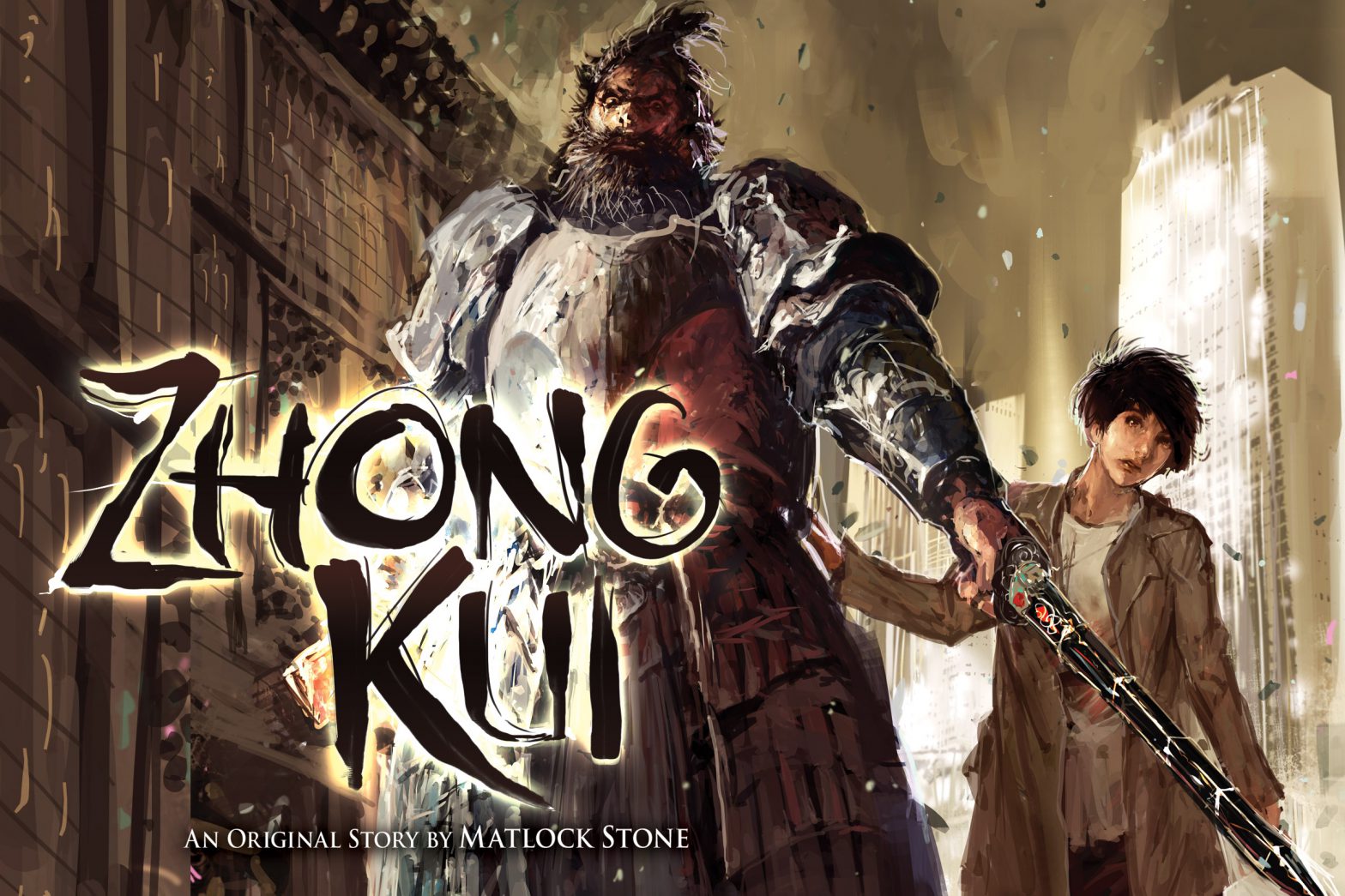 Zhong Kui: Legend
Zhong Kui: Legend is an original concept created by Matlock Stone currently in development. Inspired by Constantine and Hell Boy, the story is a modern-day reimagining of the renowned demon vanquisher of Chinese and Japanese mythology set in a world where demons and deities walk amongst us in. The story currently consists of a 30-page story bible with character breakdowns and accompanying artwork and character illustrations from Malaysian artists KC Gan and Puppeteer Lee.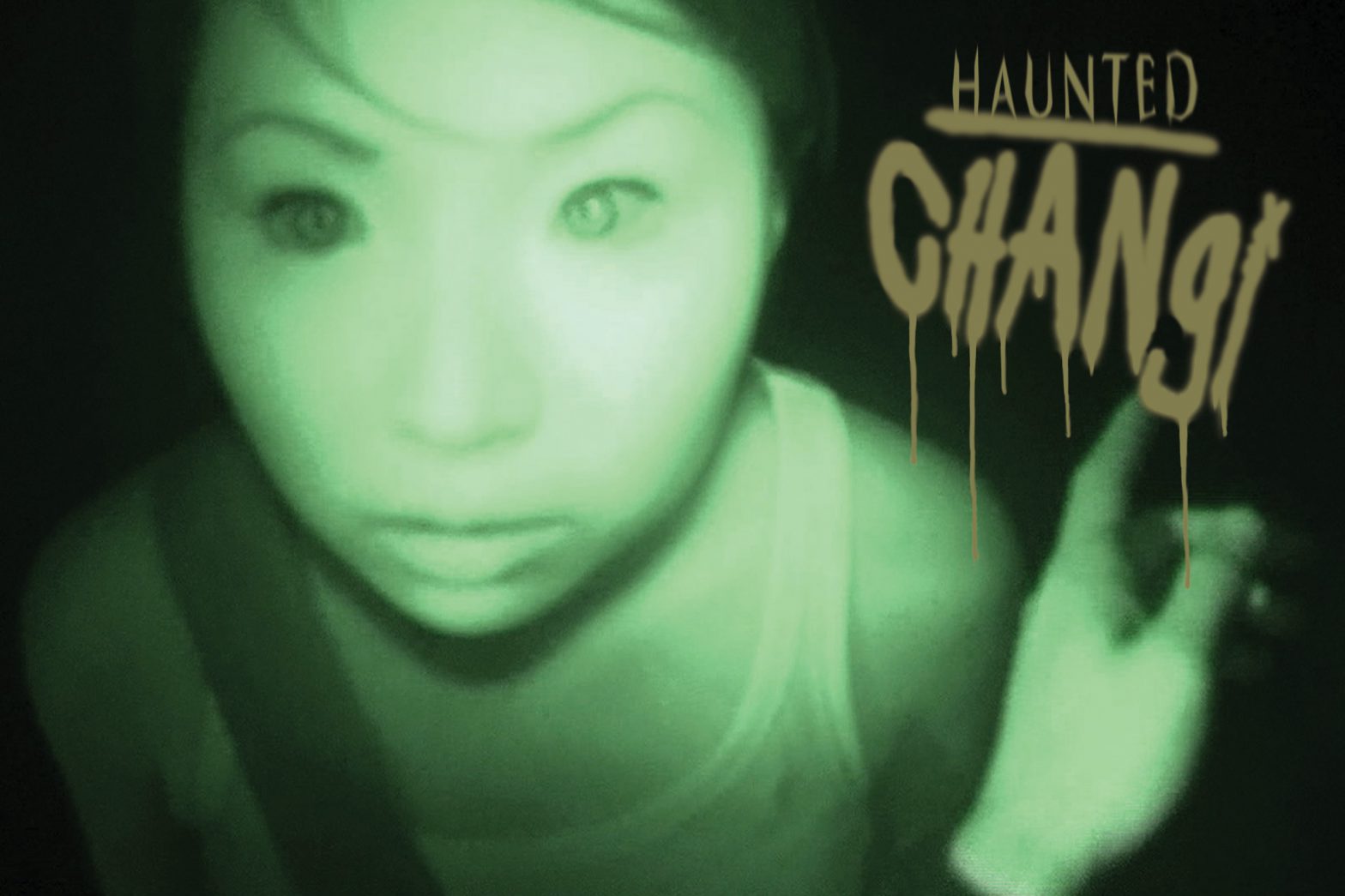 Haunted Changi
Directed by Tony Kern and executive produced by Matlock Stone, Haunted Changi is Singapore's first independent found-footage film in the vein of Blair Witch Project and Paranormal Activity. The film follows a group of filmmakers who explore the famously haunted Old Changi Hospital in Singapore with terrifying results. Premiering nationwide in September 2010 it was the #1 most watched movie on opening weekend. With a strong online presence, the film has garnered more than 240,000 followers across social media.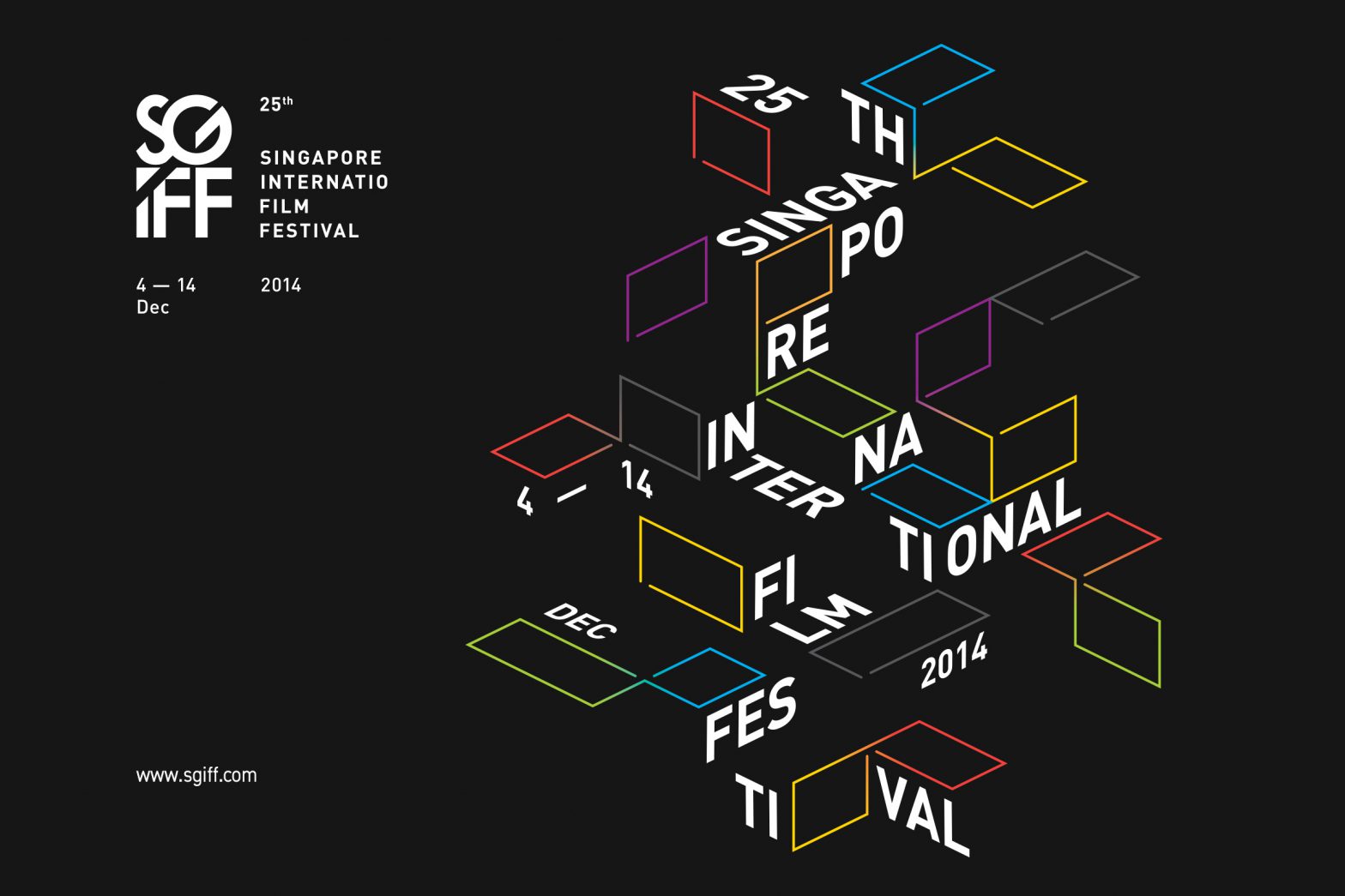 Digital and Social Media Marketing: SGIFF
Founded in 1987, the Singapore International Film Festival (SGIFF) is the largest and longest- running film event in Singapore. Matlock Stone was brought on as website and social media partner for the Festival's 25th and 26th edition to help introduce the event to a new generation of audiences whilst showcasing its historical and cultural significance. Our digital channels allowed audiences to directly interact with the Festival, and our efforts culminated in more than 40,000 organic followers across multiple platforms.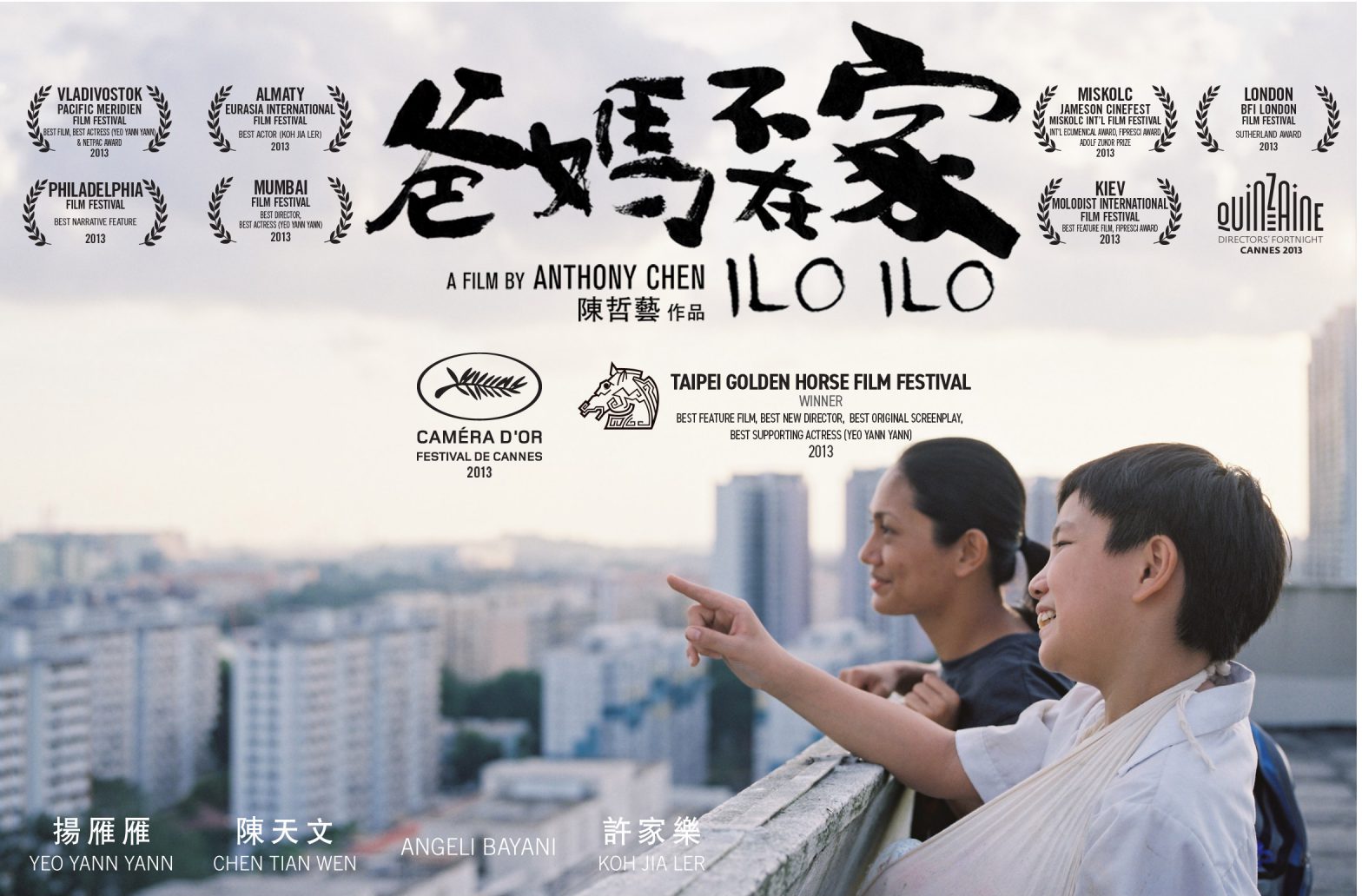 Digital and Social Media Marketing: Ilo Ilo
Ilo Ilo is the debut feature film from Singapore director Anthony Chen. The film won multiple awards from major festivals across the world including the Camera d'Or award at Cannes Film Festival and Best Film at Golden Horse Film Festival. In marketing the film, Matlock Stone created a unique social campaign that captured the journey of the film and director as they traveled around the world from festival to festival picking up new audiences, fans and supporters at every destination.