Tuber is a design and editorial consultancy.
Portfolio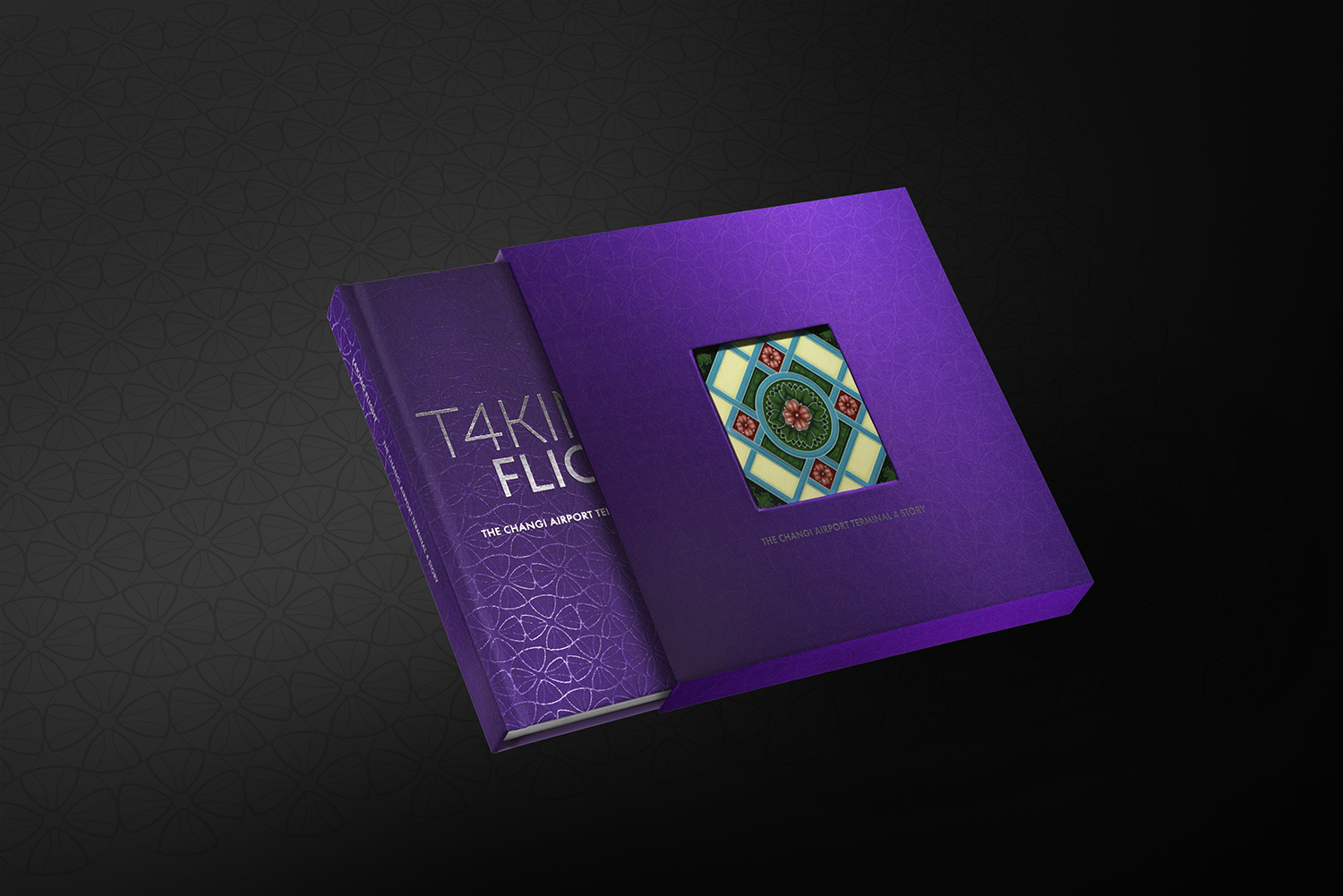 CAG | T4 Commemorative Book
Changi Airport Group wanted to share the untold stories behind the making of Terminal 4. Tuber conceptualised, designed, wrote and produced an elegant coffee table book to capture the staff who worked on T4. Through in-depth interviews, we unearthed human interest stories and captured behind-the-scenes photos even during the terminal's construction. We also used infographics and other visual elements to bring T4's stories to life.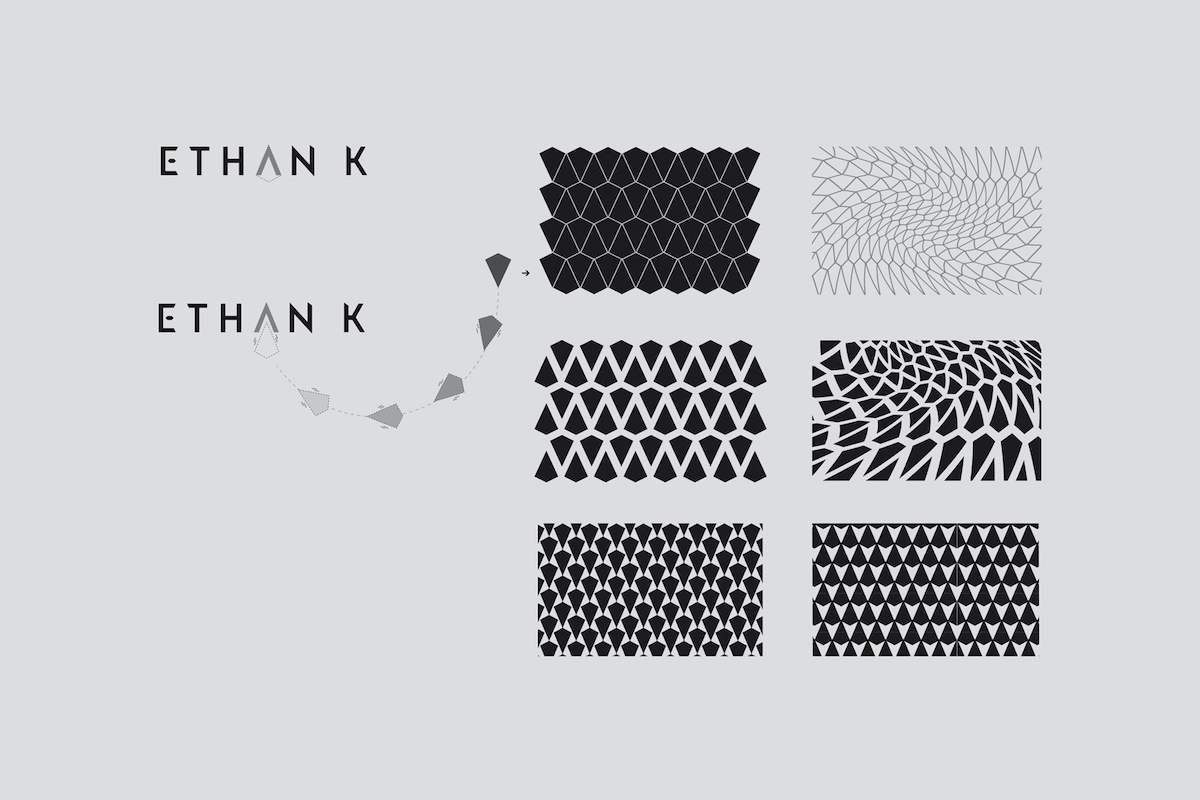 Ethan K Rebranding
Tuber crafted a new brand identity to better reflect Ethan K's whimsical and elegant charm. We took time to understand the brand's image and put a fresh spin on it. The branding elements were applied across various digital and print platforms to give Ethan K a consistent, professional and recognisable look.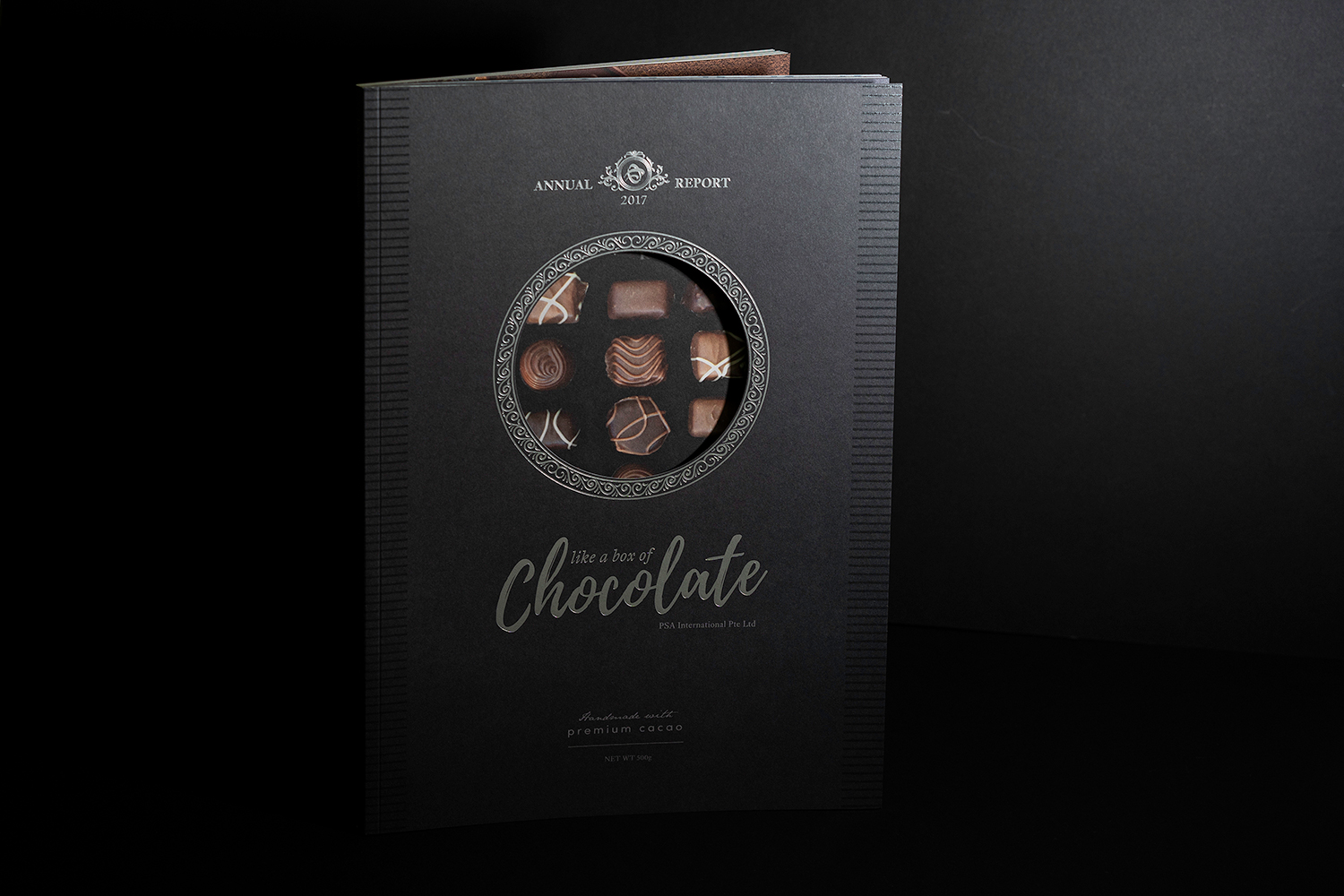 PSA | Chocolate-themed Annual Report 2017
What does a leading port group have in common with chocolatiers? Passion for innovation and commitment to excellence. Playing with this theme, Tuber designed PSA International's 2017 annual report in the style of a chocolate box. The fun yet professional layout included CEO profiles printed on chocolate wrappers and pie charts presented as chocolate pies. We also produced the report's copy, including headers and chapter dividers that work hand in hand with the visuals for an engaging read.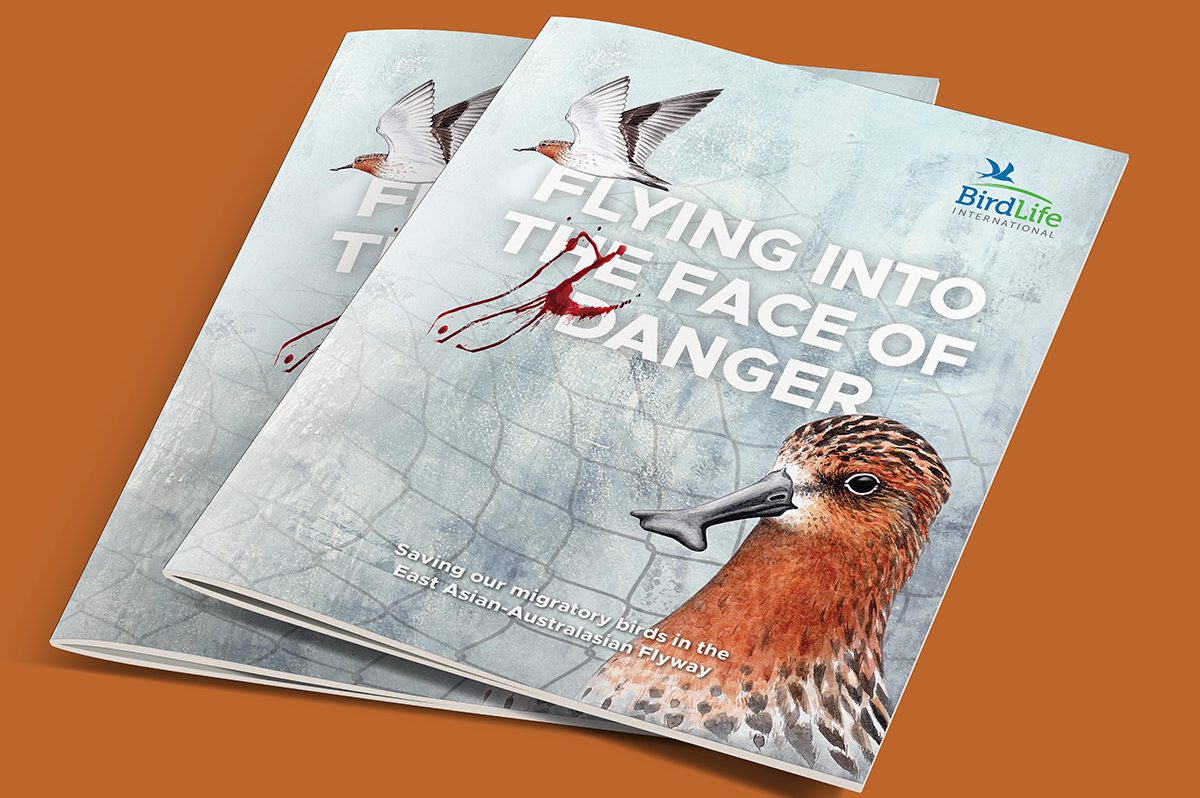 BirdLife International | Flying into the Face of Danger Brochure
In 2018, Tuber conceptualised, designed and produced a brochure for conservation group BirdLife International. Instead of a typical photo-led cover, we proposed an illustration-led cover that highlights the plight of migratory birds. The splash of blood attracts attention and drives home the message without being too over the top.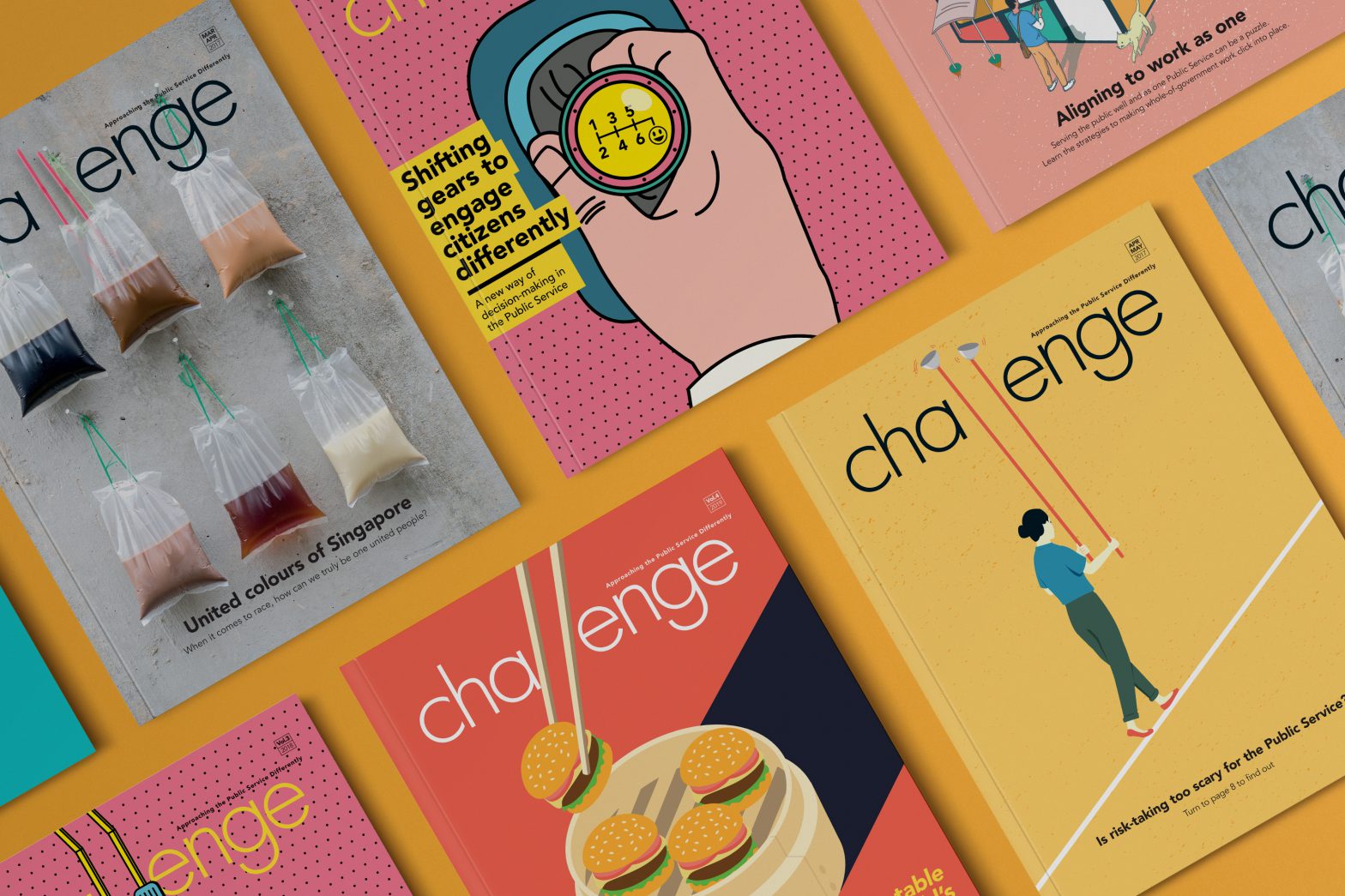 PSD | Challenge Magazine
Since 2010, Tuber has been the editorial and design consultancy for Challenge, a bi-monthly publication targeted at public officers (now fully digital). We worked closely with the Singapore Public Service Division (PSD) to rebrand Challenge from a newsletter to a contemporary magazine. It is now known for quality storytelling and cutting-edge design. The adventurous tagline we proposed, "Approaching the Public Service Differently", is still in use, reflecting a continuing commitment to challenge conventional wisdom about the public service.