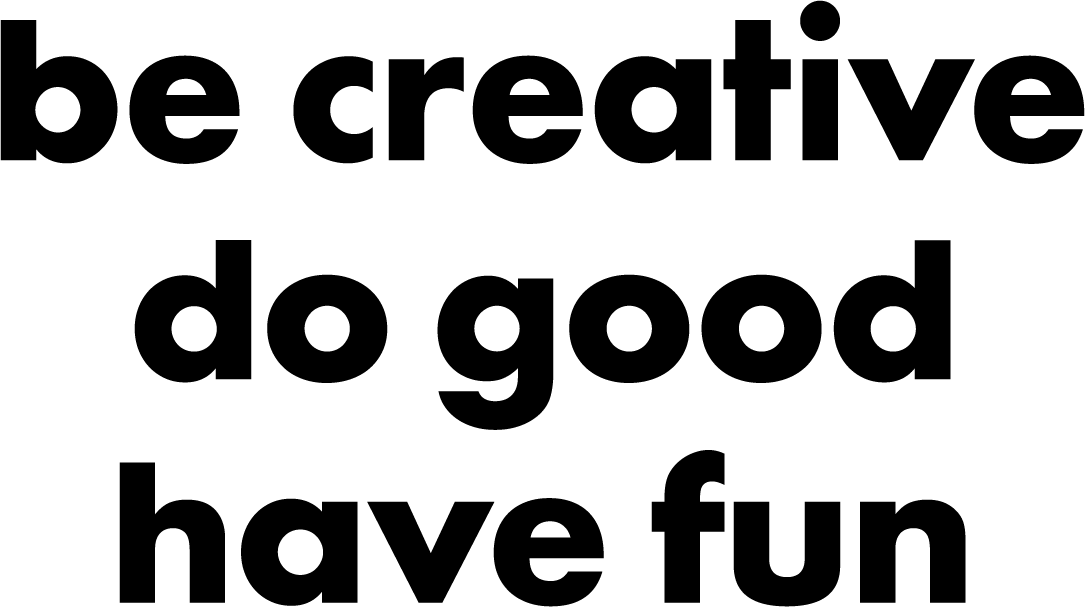 Potato Productions is a Singapore-based, Asia-focused, and internationally-active group of enterprises that are collectively dedicated to technological innovation, dynamic creativity, and the effecting of real and positive change.
Potato Productions is actively involved in: technological innovations in healthcare; translation; augmented and virtual reality; and digital and enterprise mobility.
It supports and develops social capital through social enterprises that seek to democratise and use technology for the common good. And it provides creative and information consultancy, publication, and design services for myriad clients in entertainment, fashion, government, and education.